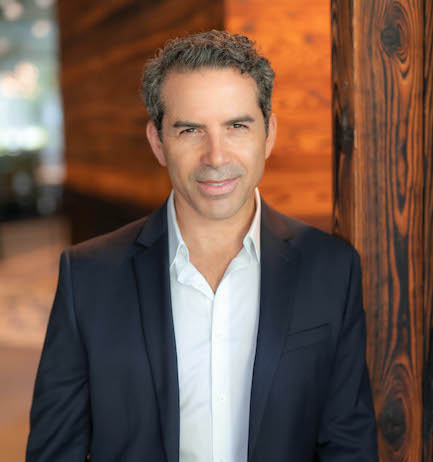 Founder & President
Matthew is the driving force behind Step 7 Consulting.  With over 30 years of business experience, his passion for technology and leveraging it to help companies solve business challenges can't be overstated.
Matthew's technical roots stem from his days right out of college when he started doing database development.  Prior to Step 7 Consulting, Matthew was Vice President for 10 years at J Street Technology where he led a 20 member engineering team responsible for software development for projects supporting  some of the worlds top Fortune 500 companies.  Matthew has also served as President of Ceviant, a venture backed e-commerce company and held positions with Nextel, Boston Scientific, and Raleigh Bicycles.
While his career has involved writing "way too many lines of code" and looking at "way too many database diagrams", his greatest passion is working with clients as a collaborative partner.  He holds to the view that the success of Step 7 Consulting is not only about delivering consultative expertise but doing so in a way that builds trust.  In his words "Trust is everything and earning it is at the core of what I and my team have to do every day with every client".
Matthew holds an MBA from Seattle Pacific University and a BA from the University of Nevada, Las Vegas.  In addition, he is an expert in the application of Agile methodologies and is a Certified ScrumMaster.  Outside of work he is a father of two, avid cyclist, and volunteer at FareStart.