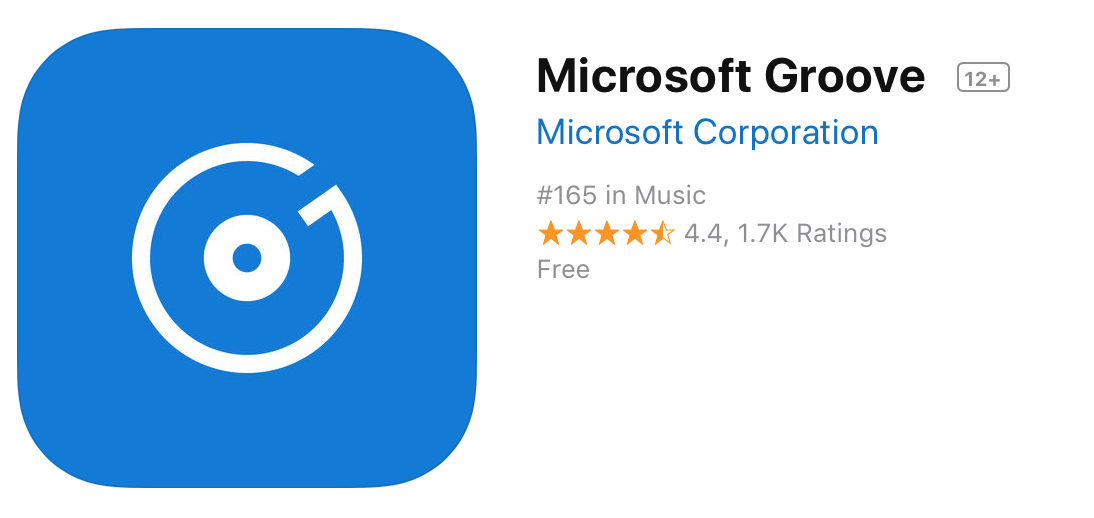 Digital Products Agency
L4 Digital, a Globant Company, needed a project manager and scrum master to help manage the delivery of the Microsoft Groove music app which it had been contracted to develop by Microsoft. Microsoft Groove is a streaming music service. Matt Stanigar served as the Sr. Technical Project Manager and Scrum Master working with a 7 member scrum team that included engineers, SDETS, and a product manager responsible for building the iOS and Android versions of Microsoft Groove.
---
Key Goals
This project had three primary goals:
Facilitate all sprint ceremonies and manage all sprint artifacts.
Remove impediments blocking success and work to foster team cohesion.
Achieve delivery excellence by ensuring that the project stays within budget and is delivered on-time.
---
Solutions
Managed the delivery process from requirements definition through development, QA, and deployment resulting in the on-time and on- budget delivery of 5 releases over 8 months.
Managed the delivery of 5 consecutive app store releases where star ratings increased from 2 to 4.5.
Supported senior management with weekly and monthly project status reporting and round table updates and analysis.
Facilitated sprint planning, backlog grooming, daily stand-ups, client demos, and retrospectives resulting in increased team collaboration, velocity, and completion of all sprint commitments.
Worked with the L4 account manager and Microsoft to craft statements of work including development commitments, budget, release milestones, and delivery scheduling.
Worked with the scrum team on the creation of user stories and acceptance criteria, backlog prioritization, bug triage, and issue resolution.
Work with QA / SDETs on test case planning, bug prioritization, and test suite reporting.